Home

>
Windows 10 Christmas Screensavers
Windows 10 Christmas Screensavers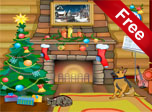 Christmas Plots screensaver will give you only positive emotions no doubt! Download and install colorful, beautifully animated screensaver that creates comfort and introduces a festive mood in the hearts of PC users.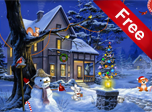 Free holiday screensaver takes you on a wonderful journey to the magic woodland. It will help you to experience the magic and charm of this wonderful holiday!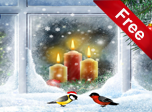 Feel the holiday atmosphere looking at winter scenes and Christmas will come to you at any time of the year, even in summer! Download our new Christmas candles screensaver...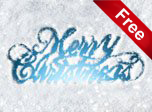 We have a wonderful new free Christmas Window Screensaver for you. Quality graphics and musical festive accompaniment will pleasantly surprise you.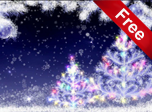 With our screensaver you have a great Christmas tree, decorated with garlands. All accompanied by beautiful snow with smooth symmetrical snowflakes.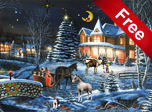 Listen to the beautiful music and feel the wind in your face as you walk your mind in the virtual winter forest. Multiscenes Winter screensaver with animated characters.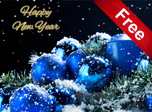 For all the people who are waiting for Christmas and New Year holidays, we have created our new colorful and beautiful Holiday Candle screensaver.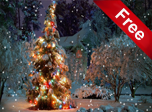 We offer you a new colorful screensaver for Christmas. Free holiday screensaver with a very high-quality graphics.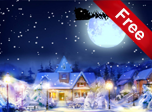 We offer you a new positive music on hold Jingle Bells Screensaver.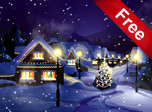 Download and install free screensaver Christmas Snowfall!