Home

>
Windows 10 Clock Screensavers
Windows 10 Clock Screensavers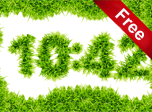 Grass clock is made from the summer like fresh herbs. If you are tired of repetitive work on the computer and want a colorful variety - this screensaver is for you!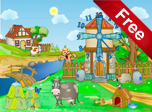 What can be better than a wonderful vacation in the summer countryside? Central detail and decoration of this screen saver is analog clock, originally located on the background of a windmill.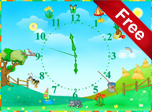 Make a wonderful trip through four seasons of the year. You will have no need to leave your house to observe summer, autumn, winter and spring!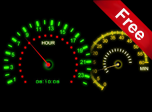 We are glad to present original Speed Color screensaver with watch stylized speedometer. Treat yourself and amaze your friends!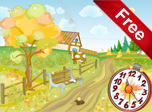 Natural animated characters are presented in our clock screensaver: whack, birds, owl, horses, cow and sheep grazing in the meadow.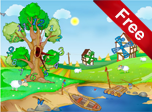 Take a look at the spring scenery, butterflies, flying birds, sheeps on green grass.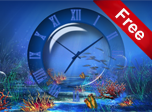 Here you will move like a submarine at high speed through the water. On your way you will meet various sea creatures, swims past schools of fish and corals.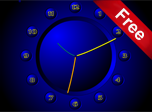 You will get all features of the clock screensaver: analog clock, new design, black and blue colors, animated arrows.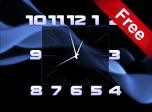 Do you remember square mechanical clock with arabic numerals? Now you can enjoy this clock on your desktop with our new clock screensaver.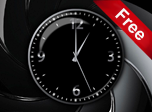 Dark Style Screensaver is an analog dial with a nice gloss on a dark background. You will always know exact time with our free clock screensaver.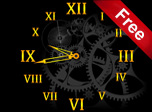 You will get all features of the clock screensaver plus you will study it's mechanism.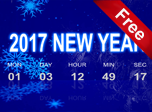 Especially for you we made this screensaver! What is a screensaver? The screen being a digital countdown clock to the New Year date.