Home

>
Download Windows 10 Screensavers
Download Windows 10 Screensavers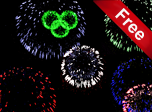 Come to see realistic free Fireworks 3D screensaver! Surprise your kids, friends, relatives, classmates and neighbors.

What's about free Halloween 3D screensaver for your desktop PC? Are you ready for a real 3D Halloween holiday scene animation? If yes, please sit down and enjoy!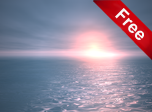 This screensaver will show you real animated 3D scene with various effects. Fly over sea like you stand at the head of the ocean liner.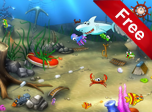 Bring to your attention colorful and funny screensaver of the underwater world. This screensaver will surely attract the attention of underwater kingdom lovers...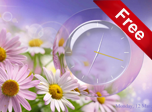 You will see animated scene with a gentle romantic background and analog clock in this screensaver.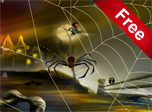 Install this screensaver on your computer and watch the mystical characters on the background of halloween night.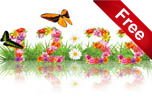 Very gentle, expressive and free screensaver with digital clock. The numbers are made of various colorful flowers.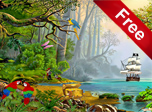 Tropical island, pirate schooner in lagune, freeboters, treasures, exotic birds, sharks, and of course animals and insects.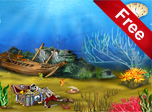 Pirates Treasures screensaver will transform your desktop into a wonderful underwater world. This world is very smooth and detailed.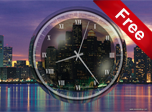 Visit the 'Big Apple' with our screensaver. It certainly gives originality to your computer.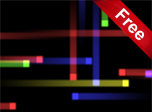 Funny Fly Screensaver is classic special effects screensaver build with modern OpenGL 3D support.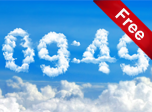 Take a break from your work at the computer with our screen saver, just relax and watch the clouds fly over your screen.