Windows 10 Summer Screensavers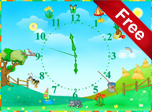 Make a wonderful trip through four seasons of the year. You will have no need to leave your house to observe summer, autumn, winter and spring!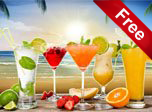 Right now, by setting this screensaver you will find yourself in a hot country on the ocean shore. Enjoy fresh cold kiwi, strawberry, lemon and orange drinks.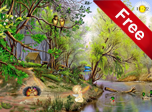 Earth is our common home, it is beautiful and amazing all year round! Install our new seasons screensaver and you will find that it is true.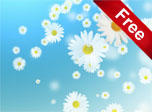 We have a new screensaver for all romantic people! Flying Camomiles Screensaver will be a worthy decoration of your desktop.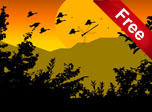 We present you absolutely free animated nature screensaver. A very picturesque and bright sunset will decorate your desktop.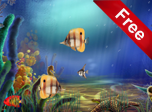 Water is one of the most important elements in people's life. People love watching the river flow, waterfalls, scuba diving to see marine life, hidden in the dark depths of the sea.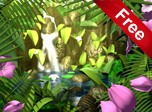 This is a creative screensaver with a video of some butterflies living in the butterflies kingdom.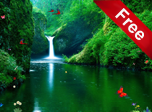 Green waterfalls, lost deep in the green jungle... What could be more beautiful than this fascinating spectacle?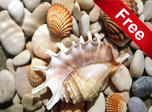 Imagine that you are sitting near a stream with clear water at a summer day. Soft rain drops dissolved in water, leaving behind a fascinating ripple.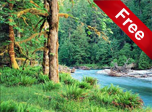 Bright up your desktop with free animated screensavers!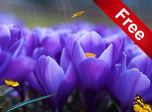 We are pleased to introduce our new, bright and colorful Crocus screensaver!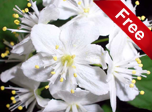 Do you like colorful flowers? If so, this is your screensaver.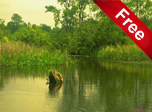 Do you want to leave stuffy city for a fresh nature? You can see summer forest in this screensaver.