Home

>
Windows 10 Effects Screensavers
Windows 10 Effects Screensavers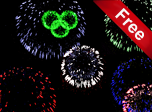 Come to see realistic free Fireworks 3D screensaver! Surprise your kids, friends, relatives, classmates and neighbors.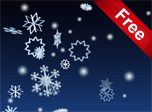 Enjoy winter and its holidays with 3D Winter Snowflakes Screensaver. You will see a lot of 3D snowflakes types that are falling with various speed and rotation. It randomly cover the screen of your desktop computer and continuously fall down.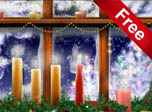 Gorgeous screensaver New Year Window with elegant high-quality graphics will be a wonderful decoration for your computer at Christmas and New Year. Screensaver is enjoyed both adults and children.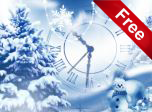 We have prepared new Snowfall Clock Screensaver for you in the days before Christmas. If you want to make your home a holiday atmosphere, then this screensaver is for you!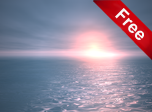 This screensaver will show you real animated 3D scene with various effects. Fly over sea like you stand at the head of the ocean liner.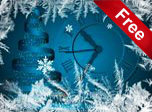 Analog mechanical dial is at the center of screensaver, you will always know the exact time. Winter screensaver will not leave anyone indifferent.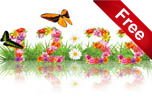 Very gentle, expressive and free screensaver with digital clock. The numbers are made of various colorful flowers.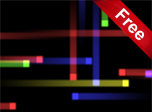 Funny Fly Screensaver is classic special effects screensaver build with modern OpenGL 3D support.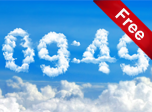 Take a break from your work at the computer with our screen saver, just relax and watch the clouds fly over your screen.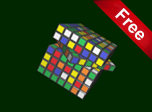 Enjoy free 3D screensaver of our own design! You will see a multicolored 3D Rubik's cube in size of 7x7x7. First of all, it is rapidly mixed in three dimensions. And then starts to gently gather in the original form!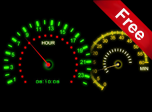 We are glad to present original Speed Color screensaver with watch stylized speedometer. Treat yourself and amaze your friends!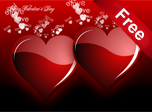 Screensaver can be installed on your desktop, not only on the eve of Valentine's Day, but also on any other day with no reason. It does not require a reason for love! We wish you all the love!