Home

>
Windows 10 Effects Screensavers
Windows 10 Effects Screensavers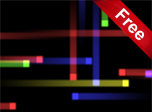 Funny Fly Screensaver is classic special effects screensaver build with modern OpenGL 3D support.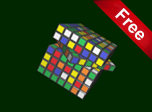 Enjoy free 3D screensaver of our own design! You will see a multicolored 3D Rubik's cube in size of 7x7x7. First of all, it is rapidly mixed in three dimensions. And then starts to gently gather in the original form!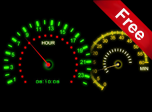 We are glad to present original Speed Color screensaver with watch stylized speedometer. Treat yourself and amaze your friends!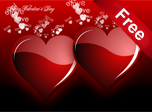 Screensaver can be installed on your desktop, not only on the eve of Valentine's Day, but also on any other day with no reason. It does not require a reason for love! We wish you all the love!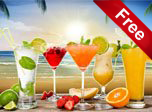 Right now, by setting this screensaver you will find yourself in a hot country on the ocean shore. Enjoy fresh cold kiwi, strawberry, lemon and orange drinks.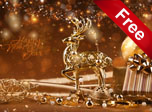 You will see a beautiful festive decor, a deer figure, Christmas toys and a box with a bow. Everything is accompanied by animation.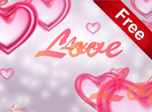 Stylish free animated and beautiful screensaver created specially for the holiday of all loving people. You will see neon like the hearts hovering in the air.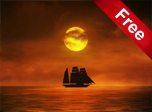 You will be presented with a beautiful sea sunset sailing boat that bobs gently on the quiet waves of the sea. Free ship screensaver will always give you a good mood.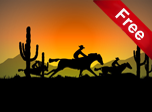 Take a ride with a group of cowboys on the wild west! Smooth and realistic animation of horses and background scenery will surely impress you.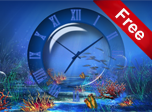 Here you will move like a submarine at high speed through the water. On your way you will meet various sea creatures, swims past schools of fish and corals.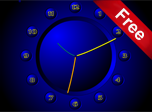 You will get all features of the clock screensaver: analog clock, new design, black and blue colors, animated arrows.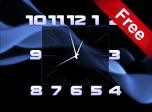 Do you remember square mechanical clock with arabic numerals? Now you can enjoy this clock on your desktop with our new clock screensaver.