Home

>
Windows 10 Halloween Screensavers
Windows 10 Halloween Screensavers
What's about free Halloween 3D screensaver for your desktop PC? Are you ready for a real 3D Halloween holiday scene animation? If yes, please sit down and enjoy!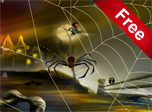 Install this screensaver on your computer and watch the mystical characters on the background of halloween night.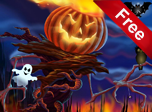 Free Halloween Again screensaver with its inhabitants, no doubt, will be very useful to decorate desktop of your computer in anticipation of the upcoming Halloween.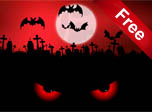 Do you like being scared? If so, our new Deadly Halloween screensaver is perfect for you! In it you will hear terrible sounds, creaks and the howling of the wind.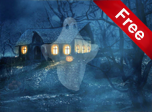 A festive, scary screensaver, gloomy and at the same time atmospheric. Just what you need on the eve of All Saints Day!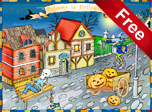 Welcome To Halloween screensaver is surely the best decoration of your desktop on the noon of halloween holiday!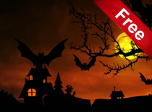 With our new Halloween Bats Screensaver we invite you to prepare for Halloween celebration and plunge into the unusual atmosphere of this autumn holiday!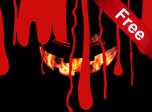 Another free pumpkin screensaver for Halloween holiday. Free pumpkin screensaver made in the style of a pumpkin. Very dark and scary!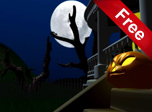 Dark Halloween Night is a 3D scenes screensaver devoted to the Halloween holiday.