Windows 10 Animals Screensavers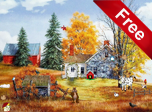 Autumn is a remarkable chance for us to display creativity, inner beauty and loving nature. Autumn Life screensaver is a good way to get inspired to do all this!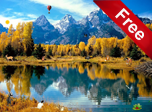 Autumn Fantasy is a jewel of a screensaver and a feast for your eyes. It lets you unwind to the magic of autumn coming up to life on the desktop as a string of beautiful forest views.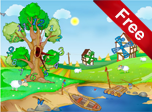 Take a look at the spring scenery, butterflies, flying birds, sheeps on green grass.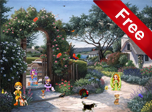 This nature screensaver will put the everlasting spring on your desktop. Let it warm you up all year round, enjoy the springtime!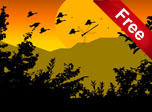 We present you absolutely free animated nature screensaver. A very picturesque and bright sunset will decorate your desktop.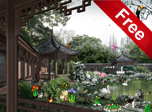 Enjoy realistic effects of "living" water, natural sounds of nature and the charm of a Japanese garden with a gorgeous pond...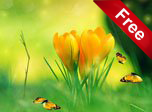 Feel the beauty of spring and summer with our free Spring Charm Screensaver! Introducing our new bright and stylish screensaver for your desktop PC.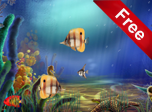 Water is one of the most important elements in people's life. People love watching the river flow, waterfalls, scuba diving to see marine life, hidden in the dark depths of the sea.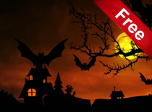 With our new Halloween Bats Screensaver we invite you to prepare for Halloween celebration and plunge into the unusual atmosphere of this autumn holiday!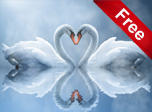 You agree to gladden someone for sure. Screensaver shakes its high quality and realism.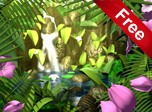 This is a creative screensaver with a video of some butterflies living in the butterflies kingdom.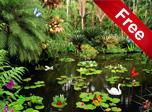 Flowers and greenery animated in this screensaver and butterflies like living transplanted from flower to flower. Charming saver!