New Windows 10 Screensavers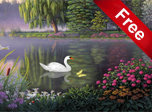 The most beautiful and gracile bird in the world is surely swan. Free mysterious lakes swan screensaver brings you to the lovely places with these splendid animals.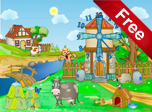 What can be better than a wonderful vacation in the summer countryside? Central detail and decoration of this screen saver is analog clock, originally located on the background of a windmill.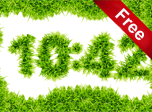 Grass clock is made from the summer like fresh herbs. If you are tired of repetitive work on the computer and want a colorful variety - this screensaver is for you!
Top Windows 10 Screensavers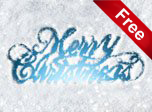 We have a wonderful new free Christmas Window Screensaver for you. Quality graphics and musical festive accompaniment will pleasantly surprise you.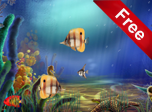 Water is one of the most important elements in people's life. People love watching the river flow, waterfalls, scuba diving to see marine life, hidden in the dark depths of the sea.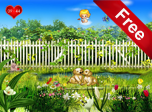 Install this amazing screensaver and enjoy detailed scenery, animated forest characters who give their hearts to each other.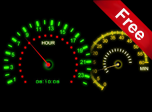 We are glad to present original Speed Color screensaver with watch stylized speedometer. Treat yourself and amaze your friends!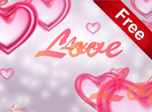 Stylish free animated and beautiful screensaver created specially for the holiday of all loving people. You will see neon like the hearts hovering in the air.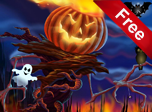 Free Halloween Again screensaver with its inhabitants, no doubt, will be very useful to decorate desktop of your computer in anticipation of the upcoming Halloween.