Windows 10 Cartoon Screensavers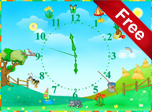 Make a wonderful trip through four seasons of the year. You will have no need to leave your house to observe summer, autumn, winter and spring!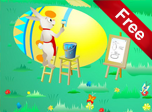 Join in the fun at our animated Easter Rabbits screensaver. Easter bunnies are busy decorating eggs. It is certain to delight you and your family!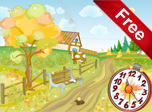 Natural animated characters are presented in our clock screensaver: whack, birds, owl, horses, cow and sheep grazing in the meadow.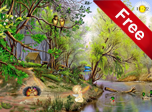 Earth is our common home, it is beautiful and amazing all year round! Install our new seasons screensaver and you will find that it is true.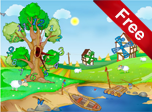 Take a look at the spring scenery, butterflies, flying birds, sheeps on green grass.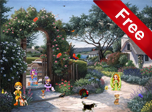 This nature screensaver will put the everlasting spring on your desktop. Let it warm you up all year round, enjoy the springtime!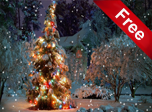 We offer you a new colorful screensaver for Christmas. Free holiday screensaver with a very high-quality graphics.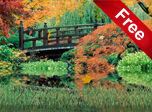 Autumn is the most enchanting time of year. Trees amaze us with beauty.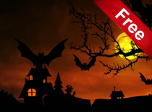 With our new Halloween Bats Screensaver we invite you to prepare for Halloween celebration and plunge into the unusual atmosphere of this autumn holiday!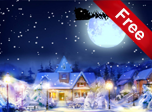 We offer you a new positive music on hold Jingle Bells Screensaver.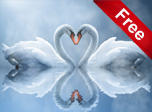 You agree to gladden someone for sure. Screensaver shakes its high quality and realism.