Home

>
Windows 10 New Year Screensavers
Windows 10 New Year Screensavers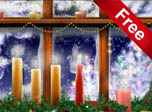 Gorgeous screensaver New Year Window with elegant high-quality graphics will be a wonderful decoration for your computer at Christmas and New Year. Screensaver is enjoyed both adults and children.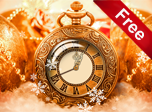 With our new screensaver Holiday Clock you will get 3 in 1: screensaver, analog clock and jewelry. Isn't it profitable? In the intro superb quality graphics, made the best of holiday traditions. All items are beautifully drawn.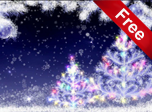 With our screensaver you have a great Christmas tree, decorated with garlands. All accompanied by beautiful snow with smooth symmetrical snowflakes.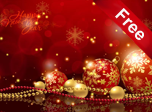 Very good animated, unobtrusive and at the same time festive screensaver! Celebrate this holiday with our screensaver!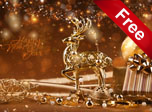 You will see a beautiful festive decor, a deer figure, Christmas toys and a box with a bow. Everything is accompanied by animation.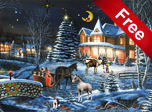 Listen to the beautiful music and feel the wind in your face as you walk your mind in the virtual winter forest. Multiscenes Winter screensaver with animated characters.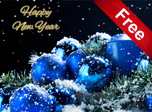 For all the people who are waiting for Christmas and New Year holidays, we have created our new colorful and beautiful Holiday Candle screensaver.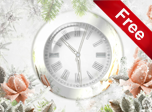 Screensaver is a clock with Roman numerals framed by flowers and falling snow. Very gentle and elegant screen design will allow you to decorate your desktop PC.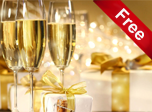 You have not seen this screensaver probably yet! Amazing holiday screensaver. For all the people who love atmosphere of the holiday, Christmas and New Year.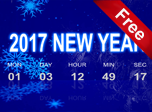 Especially for you we made this screensaver! What is a screensaver? The screen being a digital countdown clock to the New Year date.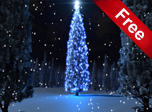 We offer you our new screensaver Christmas Tree! The large stately spruce in the picturesque winter forest will adorn your desktop.