Home

>
Windows 10 Water Screensavers
Windows 10 Water Screensavers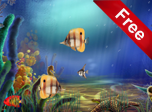 Water is one of the most important elements in people's life. People love watching the river flow, waterfalls, scuba diving to see marine life, hidden in the dark depths of the sea.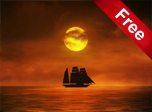 You will be presented with a beautiful sea sunset sailing boat that bobs gently on the quiet waves of the sea. Free ship screensaver will always give you a good mood.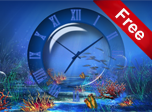 Here you will move like a submarine at high speed through the water. On your way you will meet various sea creatures, swims past schools of fish and corals.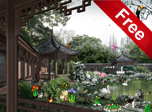 Enjoy realistic effects of "living" water, natural sounds of nature and the charm of a Japanese garden with a gorgeous pond...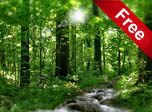 Feel the coolness of the creek with our Sunny River free screensaver. Install free river screensaver completely, run it, relax and get new forces for a new business.

Amazing beautiful aquaworld 3d screensaver which helps you to enjoy underwater scenes.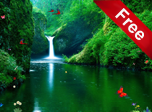 Green waterfalls, lost deep in the green jungle... What could be more beautiful than this fascinating spectacle?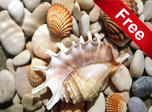 Imagine that you are sitting near a stream with clear water at a summer day. Soft rain drops dissolved in water, leaving behind a fascinating ripple.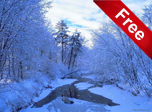 This is very nice and attractive screensaver. The animated water and white snow look so real.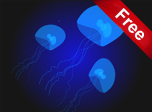 This is very simple, but attractive sea screensaver, that shows us some underwater creatures swimming in dark waters.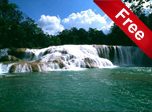 Another nature screensaver, bringing a real waterfall in the screen. Turn your monitor into a waterfall by using this screensaver.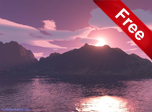 It's time to relax and enjoy a scenery of the sunset screensaver. You see sun, hiding over the hills, clouds and realistic animated water.