Home

>
Windows 10 Cartoon Screensavers
Windows 10 Cartoon Screensavers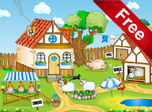 Farm Yard is multiscenes animated nature screensaver. For those who love nature, pets, summer grasses with flowers, butterflies and dragonflies.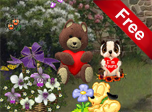 It's a great time to celebrate the holiday. Enjoy st. Valentine's day screensaver with your love! Be Mine screensaver is the best gift for your passion.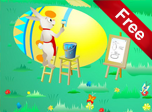 Join in the fun at our animated Easter Rabbits screensaver. Easter bunnies are busy decorating eggs. It is certain to delight you and your family!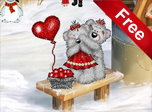 We are giving new remarkable multiscenes screensaver Just For You! Enjoy beautiful scenery with animated characters, giving each other their hearts full of love.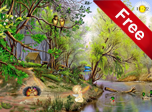 Earth is our common home, it is beautiful and amazing all year round! Install our new seasons screensaver and you will find that it is true.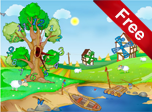 Take a look at the spring scenery, butterflies, flying birds, sheeps on green grass.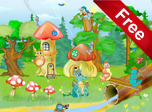 This colorful and funny screensaver will be loved both by adults and kids. Fairy-tale characters like witches, flying in a mortar and a broomstick, gno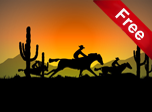 Take a ride with a group of cowboys on the wild west! Smooth and realistic animation of horses and background scenery will surely impress you.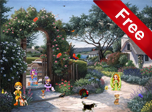 This nature screensaver will put the everlasting spring on your desktop. Let it warm you up all year round, enjoy the springtime!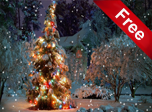 We offer you a new colorful screensaver for Christmas. Free holiday screensaver with a very high-quality graphics.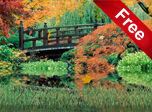 Autumn is the most enchanting time of year. Trees amaze us with beauty.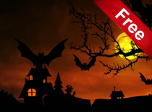 With our new Halloween Bats Screensaver we invite you to prepare for Halloween celebration and plunge into the unusual atmosphere of this autumn holiday!