Home

>
Windows 10 Summer Screensavers
Windows 10 Summer Screensavers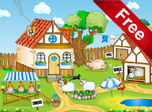 Farm Yard is multiscenes animated nature screensaver. For those who love nature, pets, summer grasses with flowers, butterflies and dragonflies.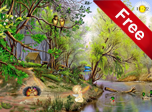 Earth is our common home, it is beautiful and amazing all year round! Install our new seasons screensaver and you will find that it is true.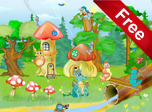 This colorful and funny screensaver will be loved both by adults and kids. Fairy-tale characters like witches, flying in a mortar and a broomstick, gno
Turn your screen into fresh and colorful summer grass. Enjoy fly of the butterflies, insects and birds, realistic motion of the other animals.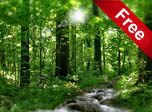 Feel the coolness of the creek with our Sunny River free screensaver. Install free river screensaver completely, run it, relax and get new forces for a new business.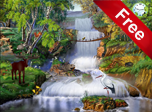 Set this gorgeous screensaver of the four stages, gradually changing each other, immerse yourself in the magical world of nature around!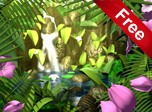 This is a creative screensaver with a video of some butterflies living in the butterflies kingdom.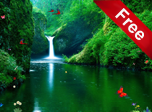 Green waterfalls, lost deep in the green jungle... What could be more beautiful than this fascinating spectacle?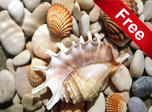 Imagine that you are sitting near a stream with clear water at a summer day. Soft rain drops dissolved in water, leaving behind a fascinating ripple.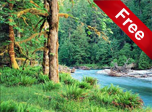 Bright up your desktop with free animated screensavers!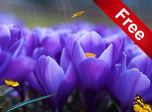 We are pleased to introduce our new, bright and colorful Crocus screensaver!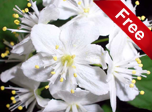 Do you like colorful flowers? If so, this is your screensaver.