Home

>
Windows 10 Holiday Screensavers
Windows 10 Holiday Screensavers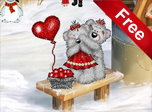 We are giving new remarkable multiscenes screensaver Just For You! Enjoy beautiful scenery with animated characters, giving each other their hearts full of love.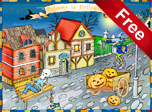 Welcome To Halloween screensaver is surely the best decoration of your desktop on the noon of halloween holiday!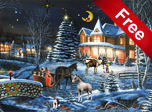 Listen to the beautiful music and feel the wind in your face as you walk your mind in the virtual winter forest. Multiscenes Winter screensaver with animated characters.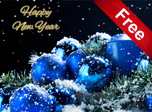 For all the people who are waiting for Christmas and New Year holidays, we have created our new colorful and beautiful Holiday Candle screensaver.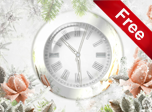 Screensaver is a clock with Roman numerals framed by flowers and falling snow. Very gentle and elegant screen design will allow you to decorate your desktop PC.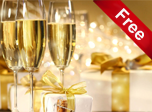 You have not seen this screensaver probably yet! Amazing holiday screensaver. For all the people who love atmosphere of the holiday, Christmas and New Year.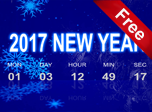 Especially for you we made this screensaver! What is a screensaver? The screen being a digital countdown clock to the New Year date.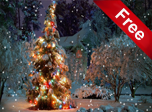 We offer you a new colorful screensaver for Christmas. Free holiday screensaver with a very high-quality graphics.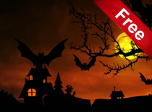 With our new Halloween Bats Screensaver we invite you to prepare for Halloween celebration and plunge into the unusual atmosphere of this autumn holiday!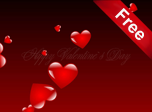 Valentine's Day - a holiday that is marked by many people around the world on February 14.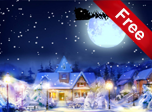 We offer you a new positive music on hold Jingle Bells Screensaver.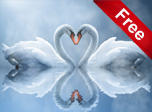 You agree to gladden someone for sure. Screensaver shakes its high quality and realism.