Home

>
Windows 10 Nature Screensavers
Windows 10 Nature Screensavers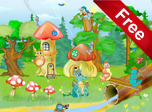 This colorful and funny screensaver will be loved both by adults and kids. Fairy-tale characters like witches, flying in a mortar and a broomstick, gno

Turn your screen into fresh and colorful summer grass. Enjoy fly of the butterflies, insects and birds, realistic motion of the other animals.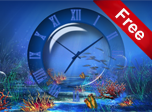 Here you will move like a submarine at high speed through the water. On your way you will meet various sea creatures, swims past schools of fish and corals.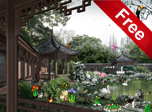 Enjoy realistic effects of "living" water, natural sounds of nature and the charm of a Japanese garden with a gorgeous pond...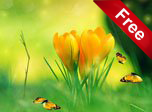 Feel the beauty of spring and summer with our free Spring Charm Screensaver! Introducing our new bright and stylish screensaver for your desktop PC.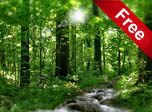 Feel the coolness of the creek with our Sunny River free screensaver. Install free river screensaver completely, run it, relax and get new forces for a new business.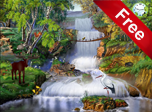 Set this gorgeous screensaver of the four stages, gradually changing each other, immerse yourself in the magical world of nature around!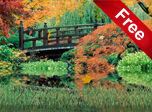 Autumn is the most enchanting time of year. Trees amaze us with beauty.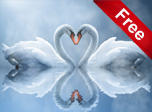 You agree to gladden someone for sure. Screensaver shakes its high quality and realism.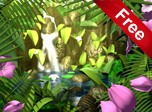 This is a creative screensaver with a video of some butterflies living in the butterflies kingdom.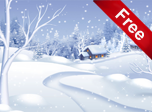 We bring to your attention our new charming screensaver Morning Snowfall.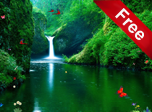 Green waterfalls, lost deep in the green jungle... What could be more beautiful than this fascinating spectacle?