Home

>
Windows 10 Effects Screensavers
Windows 10 Effects Screensavers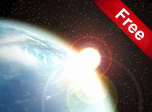 Tired of your regular screensaver? Do you want something special for your computer screen?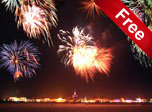 Hey, come to see new free salute screensaver! There is holiday in the city and all citizens come together to enjoy the salute.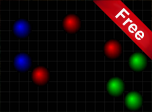 Ten red, green and blue balls move around your screen, bouncing off each other.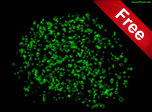 This is very unusual science screensaver modeling biological life. Watch your own green colonies randomly appeared on your screen.

Enjoy fantastic special effects screensaver. This free desktop screensaver will decorate your computer screen.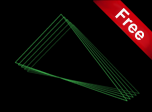 We hope you will like classic figures screensaver release. Find eye catching action on black background to save your screen and relax.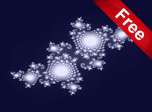 Come to enjoy our first fractal screensaver. This unique smooth animated fractal dragon will surely impress your imagination.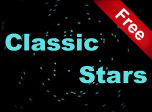 Do you remember this flying in the space screensavers? It is classic stars!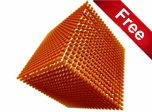 We are happy to present our new 3D screensaver! This screensaver is both simple and fine.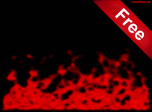 Ancient people dicovered fire many thousand years ago. And since then it is attracting a lot of minds.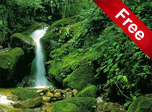 You will enjoy realistic nature, green trees, beautiful waterfalls and sounds...