Home

>
Windows 10 Effects Screensavers
Windows 10 Effects Screensavers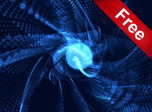 New screensaver comes here to let you fly. This time it is not gonna be that easy.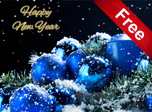 For all the people who are waiting for Christmas and New Year holidays, we have created our new colorful and beautiful Holiday Candle screensaver.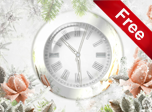 Screensaver is a clock with Roman numerals framed by flowers and falling snow. Very gentle and elegant screen design will allow you to decorate your desktop PC.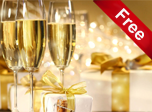 You have not seen this screensaver probably yet! Amazing holiday screensaver. For all the people who love atmosphere of the holiday, Christmas and New Year.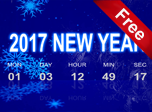 Especially for you we made this screensaver! What is a screensaver? The screen being a digital countdown clock to the New Year date.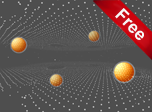 Parallel realities are penetrated by frantically dancing fireballs.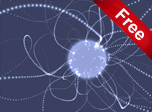 Zoom screensaver zooms you to the infinite existence. Changes colors, sizes and forms.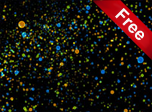 From you desktop you can observe some strange dancing galaxies. These galaxies consist of millions of colorful bubbles, moving in 3D world and forming new figures.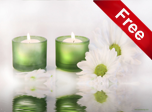 We bring new relax screensaver to your romantic evening.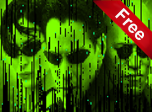 Free Matrix 3D Screensaver is sustained in the style of the film. Green characters are running vertically down in columns on the black background.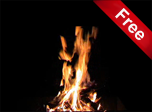 Nice quality fire screensaver with sound. It is very realistic and colorful.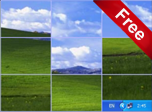 You will find very strange view of your desktop with our Shuffle Desktop Screensaver.