Home

>
Windows 10 Winter Screensavers
Windows 10 Winter Screensavers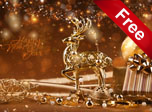 You will see a beautiful festive decor, a deer figure, Christmas toys and a box with a bow. Everything is accompanied by animation.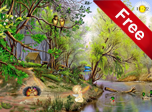 Earth is our common home, it is beautiful and amazing all year round! Install our new seasons screensaver and you will find that it is true.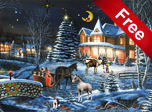 Listen to the beautiful music and feel the wind in your face as you walk your mind in the virtual winter forest. Multiscenes Winter screensaver with animated characters.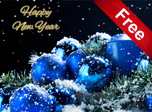 For all the people who are waiting for Christmas and New Year holidays, we have created our new colorful and beautiful Holiday Candle screensaver.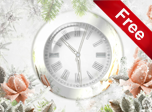 Screensaver is a clock with Roman numerals framed by flowers and falling snow. Very gentle and elegant screen design will allow you to decorate your desktop PC.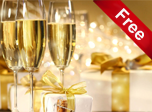 You have not seen this screensaver probably yet! Amazing holiday screensaver. For all the people who love atmosphere of the holiday, Christmas and New Year.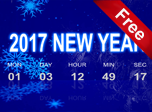 Especially for you we made this screensaver! What is a screensaver? The screen being a digital countdown clock to the New Year date.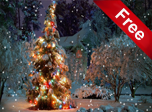 We offer you a new colorful screensaver for Christmas. Free holiday screensaver with a very high-quality graphics.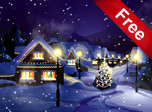 Download and install free screensaver Christmas Snowfall!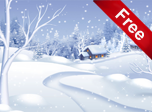 We bring to your attention our new charming screensaver Morning Snowfall.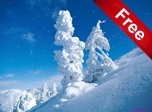 Come in from the cold but still enjoy the scenery! Visit the winter kingdom!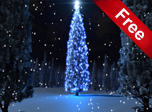 We offer you our new screensaver Christmas Tree! The large stately spruce in the picturesque winter forest will adorn your desktop.