Home

>
Download Windows 10 Screensavers
Download Windows 10 Screensavers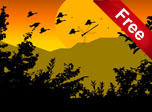 We present you absolutely free animated nature screensaver. A very picturesque and bright sunset will decorate your desktop.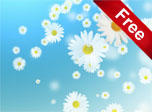 We have a new screensaver for all romantic people! Flying Camomiles Screensaver will be a worthy decoration of your desktop.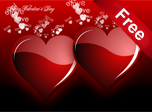 Screensaver can be installed on your desktop, not only on the eve of Valentine's Day, but also on any other day with no reason. It does not require a reason for love! We wish you all the love!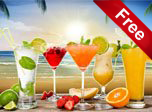 Right now, by setting this screensaver you will find yourself in a hot country on the ocean shore. Enjoy fresh cold kiwi, strawberry, lemon and orange drinks.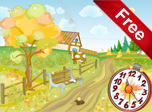 Natural animated characters are presented in our clock screensaver: whack, birds, owl, horses, cow and sheep grazing in the meadow.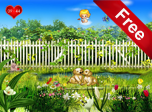 Install this amazing screensaver and enjoy detailed scenery, animated forest characters who give their hearts to each other.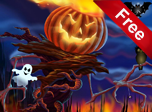 Free Halloween Again screensaver with its inhabitants, no doubt, will be very useful to decorate desktop of your computer in anticipation of the upcoming Halloween.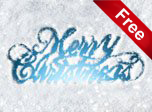 We have a wonderful new free Christmas Window Screensaver for you. Quality graphics and musical festive accompaniment will pleasantly surprise you.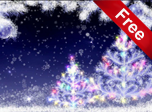 With our screensaver you have a great Christmas tree, decorated with garlands. All accompanied by beautiful snow with smooth symmetrical snowflakes.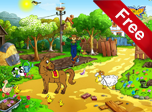 Check this great animated screensaver with natural sounds of wildlife and take a fascinating trip to the summer farm without leaving your house.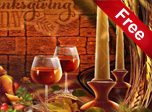 You will find all attributes of your favourite holiday in this product. Turkey, cobs of baked corn, a couple of glasses of wine.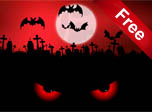 Do you like being scared? If so, our new Deadly Halloween screensaver is perfect for you! In it you will hear terrible sounds, creaks and the howling of the wind.