Home

>
Download Windows 10 Screensavers
Download Windows 10 Screensavers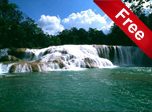 Another nature screensaver, bringing a real waterfall in the screen. Turn your monitor into a waterfall by using this screensaver.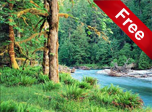 Bright up your desktop with free animated screensavers!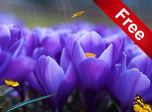 We are pleased to introduce our new, bright and colorful Crocus screensaver!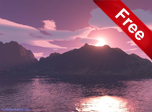 It's time to relax and enjoy a scenery of the sunset screensaver. You see sun, hiding over the hills, clouds and realistic animated water.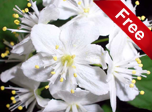 Do you like colorful flowers? If so, this is your screensaver.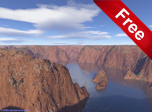 This is nature screensaver. You'll see water in the canyon, waves and realistic skybox with clouds.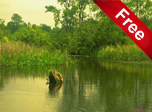 Do you want to leave stuffy city for a fresh nature? You can see summer forest in this screensaver.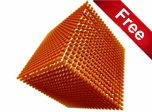 We are happy to present our new 3D screensaver! This screensaver is both simple and fine.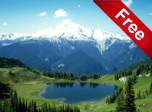 Enjoy quality images of mountains and rocks. The scenery is very splendid and impressive...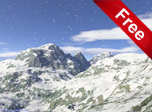 Come in from the cold but still enjoy the scenery! A Beautiful Snow scene with falling snow on your screen.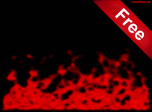 Ancient people dicovered fire many thousand years ago. And since then it is attracting a lot of minds.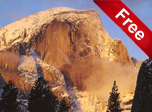 Great sights have always impressed people. In this free screensaver you will see rocks located in different parts of the world.