Home

>
Download Windows 10 Screensavers
Download Windows 10 Screensavers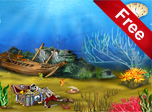 Pirates Treasures screensaver will transform your desktop into a wonderful underwater world. This world is very smooth and detailed.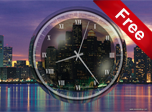 Visit the 'Big Apple' with our screensaver. It certainly gives originality to your computer.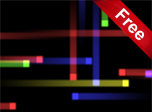 Funny Fly Screensaver is classic special effects screensaver build with modern OpenGL 3D support.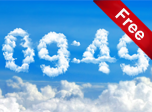 Take a break from your work at the computer with our screen saver, just relax and watch the clouds fly over your screen.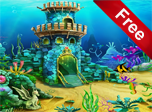 Colorful animated multiscenes free screensaver of the underwater world. It will surely attract the attention of all underwater kingdom lovers.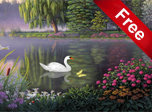 The most beautiful and gracile bird in the world is surely swan. Free mysterious lakes swan screensaver brings you to the lovely places with these splendid animals.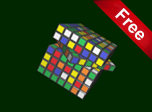 Enjoy free 3D screensaver of our own design! You will see a multicolored 3D Rubik's cube in size of 7x7x7. First of all, it is rapidly mixed in three dimensions. And then starts to gently gather in the original form!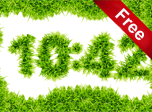 Grass clock is made from the summer like fresh herbs. If you are tired of repetitive work on the computer and want a colorful variety - this screensaver is for you!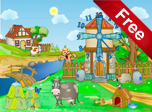 What can be better than a wonderful vacation in the summer countryside? Central detail and decoration of this screen saver is analog clock, originally located on the background of a windmill.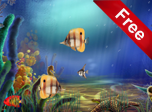 Water is one of the most important elements in people's life. People love watching the river flow, waterfalls, scuba diving to see marine life, hidden in the dark depths of the sea.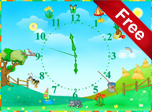 Make a wonderful trip through four seasons of the year. You will have no need to leave your house to observe summer, autumn, winter and spring!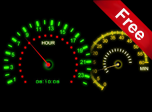 We are glad to present original Speed Color screensaver with watch stylized speedometer. Treat yourself and amaze your friends!