Home

>
Download Windows 10 Screensavers
Download Windows 10 Screensavers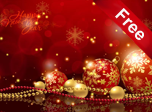 Very good animated, unobtrusive and at the same time festive screensaver! Celebrate this holiday with our screensaver!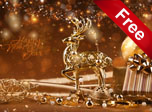 You will see a beautiful festive decor, a deer figure, Christmas toys and a box with a bow. Everything is accompanied by animation.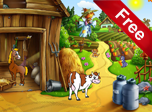 Check this great animated village screensaver with natural sounds of wildlife and take a fascinating trip to the summer farm without leaving your house.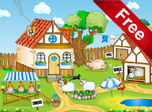 Farm Yard is multiscenes animated nature screensaver. For those who love nature, pets, summer grasses with flowers, butterflies and dragonflies.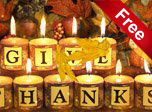 To create and enjoy the atmosphere of the Thanksgiving holiday, we offer you to download and install Thanksgiving Evening screensaver for your desktop PC.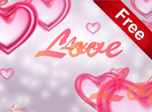 Stylish free animated and beautiful screensaver created specially for the holiday of all loving people. You will see neon like the hearts hovering in the air.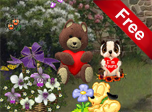 It's a great time to celebrate the holiday. Enjoy st. Valentine's day screensaver with your love! Be Mine screensaver is the best gift for your passion.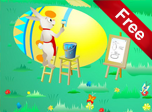 Join in the fun at our animated Easter Rabbits screensaver. Easter bunnies are busy decorating eggs. It is certain to delight you and your family!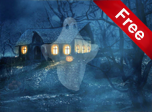 A festive, scary screensaver, gloomy and at the same time atmospheric. Just what you need on the eve of All Saints Day!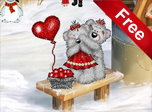 We are giving new remarkable multiscenes screensaver Just For You! Enjoy beautiful scenery with animated characters, giving each other their hearts full of love.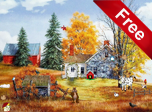 Autumn is a remarkable chance for us to display creativity, inner beauty and loving nature. Autumn Life screensaver is a good way to get inspired to do all this!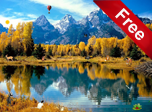 Autumn Fantasy is a jewel of a screensaver and a feast for your eyes. It lets you unwind to the magic of autumn coming up to life on the desktop as a string of beautiful forest views.