Home

>
Windows 10 Animated Screensavers
Windows 10 Animated Screensavers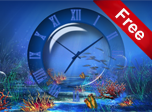 Here you will move like a submarine at high speed through the water. On your way you will meet various sea creatures, swims past schools of fish and corals.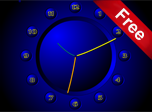 You will get all features of the clock screensaver: analog clock, new design, black and blue colors, animated arrows.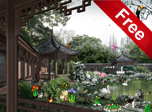 Enjoy realistic effects of "living" water, natural sounds of nature and the charm of a Japanese garden with a gorgeous pond...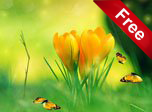 Feel the beauty of spring and summer with our free Spring Charm Screensaver! Introducing our new bright and stylish screensaver for your desktop PC.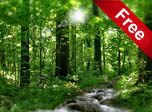 Feel the coolness of the creek with our Sunny River free screensaver. Install free river screensaver completely, run it, relax and get new forces for a new business.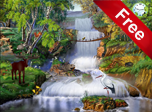 Set this gorgeous screensaver of the four stages, gradually changing each other, immerse yourself in the magical world of nature around!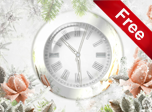 Screensaver is a clock with Roman numerals framed by flowers and falling snow. Very gentle and elegant screen design will allow you to decorate your desktop PC.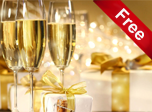 You have not seen this screensaver probably yet! Amazing holiday screensaver. For all the people who love atmosphere of the holiday, Christmas and New Year.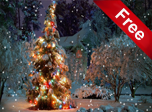 We offer you a new colorful screensaver for Christmas. Free holiday screensaver with a very high-quality graphics.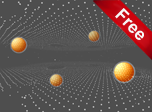 Parallel realities are penetrated by frantically dancing fireballs.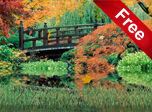 Autumn is the most enchanting time of year. Trees amaze us with beauty.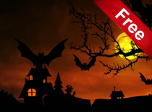 With our new Halloween Bats Screensaver we invite you to prepare for Halloween celebration and plunge into the unusual atmosphere of this autumn holiday!