Home

>
Windows 10 Animated Screensavers
Windows 10 Animated Screensavers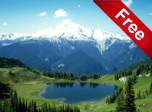 Enjoy quality images of mountains and rocks. The scenery is very splendid and impressive...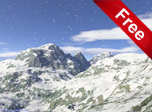 Come in from the cold but still enjoy the scenery! A Beautiful Snow scene with falling snow on your screen.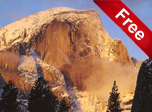 Great sights have always impressed people. In this free screensaver you will see rocks located in different parts of the world.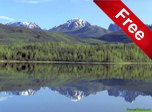 High mountains snow-capped with peaks in the clouds are always admired by most people.