Home

>
Windows 10 Animated Screensavers
Windows 10 Animated Screensavers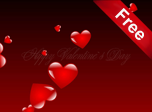 Valentine's Day - a holiday that is marked by many people around the world on February 14.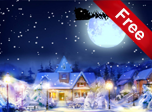 We offer you a new positive music on hold Jingle Bells Screensaver.

Amazing beautiful aquaworld 3d screensaver which helps you to enjoy underwater scenes.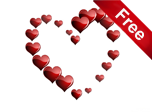 We offer you a high quality animated Valentine screensaver in the form of hearts.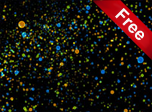 From you desktop you can observe some strange dancing galaxies. These galaxies consist of millions of colorful bubbles, moving in 3D world and forming new figures.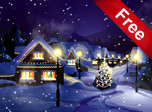 Download and install free screensaver Christmas Snowfall!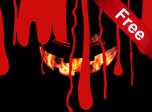 Another free pumpkin screensaver for Halloween holiday. Free pumpkin screensaver made in the style of a pumpkin. Very dark and scary!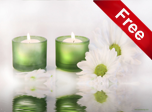 We bring new relax screensaver to your romantic evening.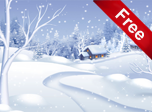 We bring to your attention our new charming screensaver Morning Snowfall.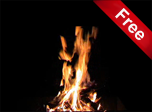 Nice quality fire screensaver with sound. It is very realistic and colorful.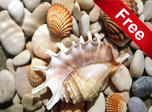 Imagine that you are sitting near a stream with clear water at a summer day. Soft rain drops dissolved in water, leaving behind a fascinating ripple.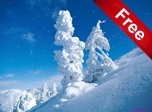 Come in from the cold but still enjoy the scenery! Visit the winter kingdom!