Home

>
Windows 10 Animated Screensavers
Windows 10 Animated Screensavers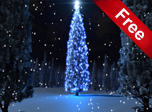 We offer you our new screensaver Christmas Tree! The large stately spruce in the picturesque winter forest will adorn your desktop.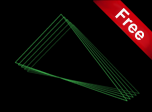 We hope you will like classic figures screensaver release. Find eye catching action on black background to save your screen and relax.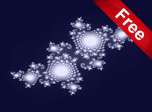 Come to enjoy our first fractal screensaver. This unique smooth animated fractal dragon will surely impress your imagination.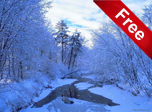 This is very nice and attractive screensaver. The animated water and white snow look so real.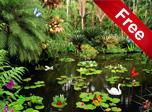 Flowers and greenery animated in this screensaver and butterflies like living transplanted from flower to flower. Charming saver!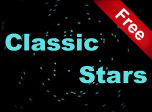 Do you remember this flying in the space screensavers? It is classic stars!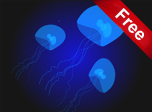 This is very simple, but attractive sea screensaver, that shows us some underwater creatures swimming in dark waters.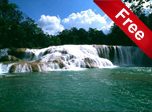 Another nature screensaver, bringing a real waterfall in the screen. Turn your monitor into a waterfall by using this screensaver.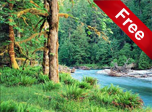 Bright up your desktop with free animated screensavers!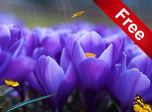 We are pleased to introduce our new, bright and colorful Crocus screensaver!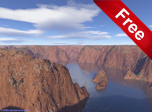 This is nature screensaver. You'll see water in the canyon, waves and realistic skybox with clouds.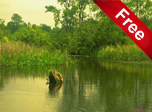 Do you want to leave stuffy city for a fresh nature? You can see summer forest in this screensaver.